Featured Post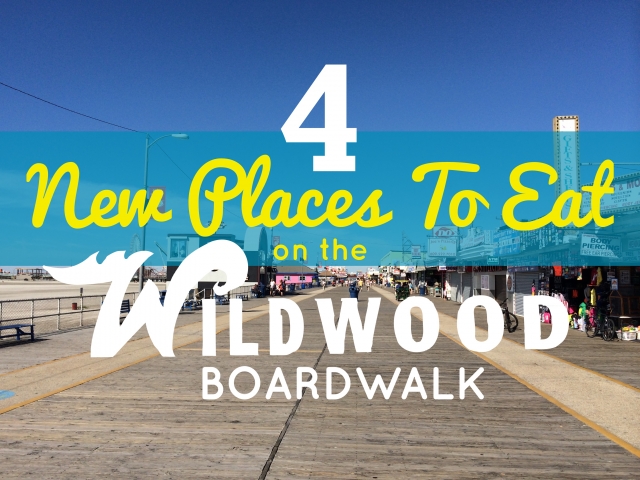 Here's a brief tour of what's new and delicious on the Wildwood Boardwalk for the 2017 season!
Recent Comments
Recent Pizzeria Reviews
Joe's Pizzeria
review by Eric Carrion
September 3, 2017
Joe pizza is a rip off. I ask for a soda and was sold a cup full off ice and napkins . The old waitress with blonde hair job is to rip you...
Read more
Sam's Pizza Palace
review by Ed Wheat
August 8, 2017
Always the best pizza. From President's Day weekend until almost the end of October. The crowds tell the story. If they didn't...
Read more
Recently Viewed
Recently Viewed Pizza Places