Recent Comments
Recent Pizzeria Reviews
Franconi's Pizza
review by Brian
August 19, 2015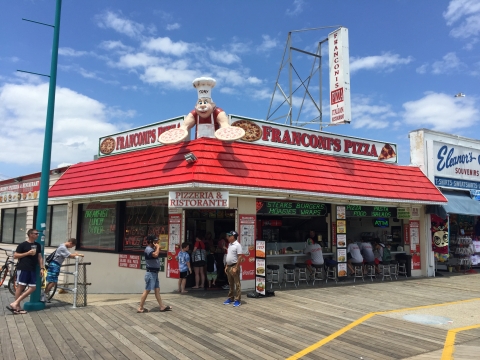 Wouldnt honor their 15 percent off coupon because I charged my credit card in advance. Was walk up customer. Could have offered a soda or a...
Read more
Sam's Pizza Palace
review by Kathy ramuno
August 13, 2015
I've been eating their pizza since I was a little kid I'm now 51 and still visit Sam's when I go to wildwood wouldn't...
Read more
Recently Viewed
Recently Viewed Pizza Places