Featured Post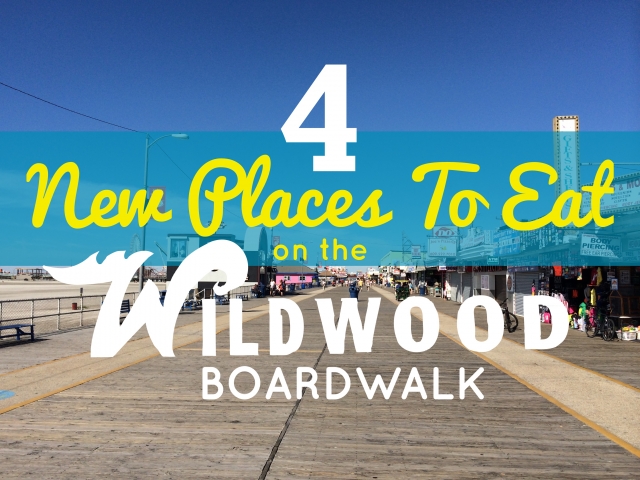 Here's a brief tour of what's new and delicious on the Wildwood Boardwalk for the 2017 season!
Recent Comments
Recent Pizzeria Reviews
Little Angelo's
review by Stephen Aslanian
May 2, 2017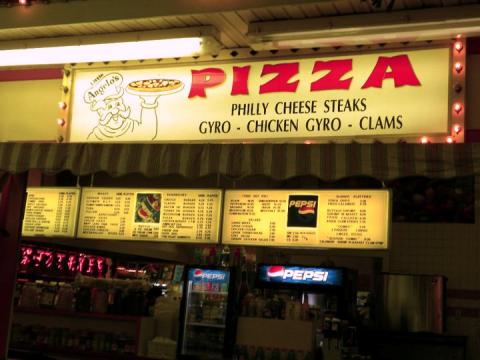 The Pizza was Delicious. great sauce and large assortment of toppings. ALL FRESH! Nothing comes close.
Mack's Pizza
review by william Napoliello
January 24, 2017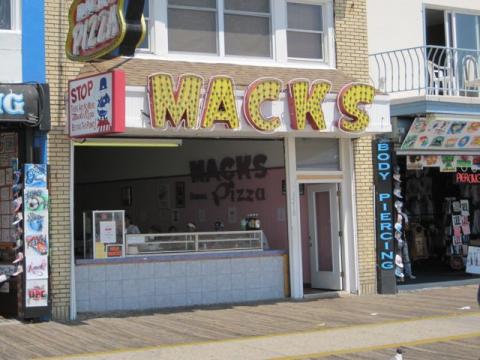 We Always Go To Macks When We Want Pizza! We Love their Pizza!!
Recently Viewed
Recently Viewed Pizza Places