Recent Comments
Recent Pizzeria Reviews
Mack's Pizza
review by Joe Brown
September 23, 2016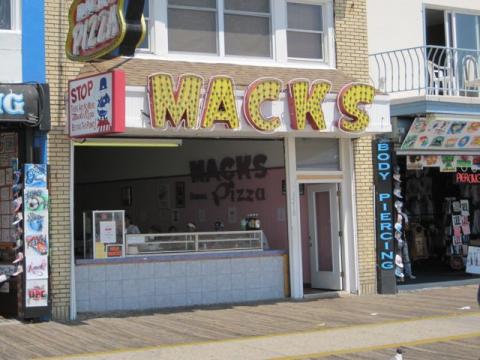 Tried Jumbos. Was my favorite. Tried Sam's, new favorite. Then tried Macks. New, new favorite. Best of the best. Witnessing sauce...
Read more
Mack's Pizza
review by Jane Bradley
September 22, 2016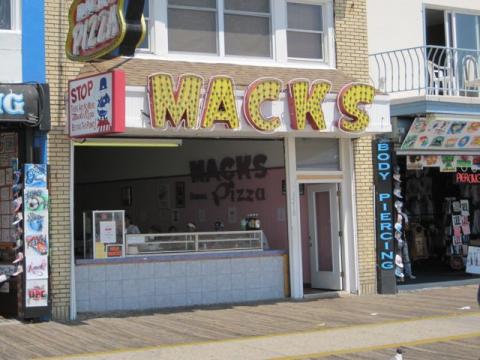 Was a Sam's fan for years but after reading many reviews for Mack's decided to give it a try. I'm a convert. Mack's is...
Read more
Recently Viewed
Recently Viewed Pizza Places