Here's a brief tour of what's new and delicious on the Wildwood Boardwalk for the 2017 season!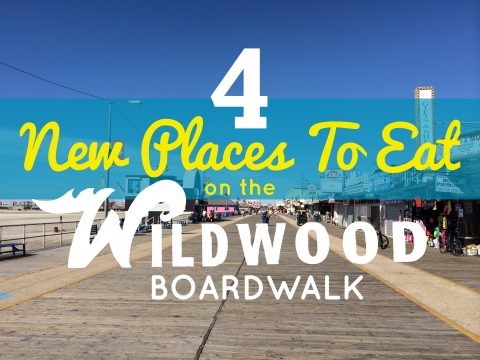 Here's what you need to know about Wildwood's 3 new pizzerias.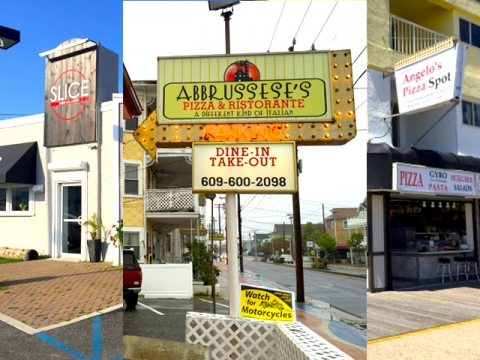 Each year brings new food and places to eat on the Wildwood boardwalk. Here's a quick tour of new eateries to look forward to on the boards this year.